Building On Water
Pioneer of Blue Economy.
Large Floating Structure
Unique Technologies of Large Floating Structures.
Project Solutions On Water
New Era of Life, Sustainable Living On Water.
"The upward buoyant force that is exerted on a body immersed in a fluid, whether partially or fully submerged, is equal to the weight of the fluid that the body displaces and acts in the upward direction at the center of mass of the displaced fluid."

Archimedes of Syracuse
Innovative Business Model

We are a boutique solution provider. We create unique solutions for each Project to achieve 100% customer satisfaction.

Our ability to adapt our technology to different expectations enables us to create high value for our customers.

We define all technical and commercial details from the very beginning and have a constant communication line to keep our customers up-to-date at all times.

We design each step for our customer's needs and offer turn key solutions for their unique demands.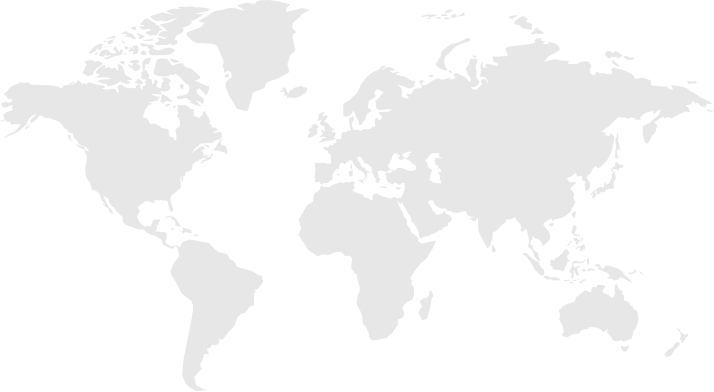 Years of Research & Development to Building on Water
Floating Foundation System
Our floating foundation system (FFS) technology gives the opportunity to create additional valuable space on water in any desired size and shape.
Additional Living Space On Water
We design and build innovative, futuristic and unique living spaces on water. Long-lasting, safe floating houses with concrete foundation.
Very Large Floating Structure
HSB Marine Construction succeeded in producing a very large floating structure in Qatar with its high-tech R&D product floating foundation system (FFS). We designed and built a 2000 square meters and 2500 tons floating structure.
This is a success story of our floating structure technology that is unique to the world.
Floating Solar Energy
We produce state of the art solutions for renewable energy needs. Floating solar power plants are an innovative, sustainable development strategy; our environmentally friendly products offers a source of renewable energy with no loss of farmlands. Solar Dock floating solar panels system allows installation of standard PV panels on large bodies of water. A simple and affordable alternative to ground-mounted solar systems, Solar Dock is suitable for energy and water-insentive industries without loss of land or water.