High Buoyancy
Capacity
Our expert engineering team designs and manufactures the most suitable pontoon needed specially to fulfill a project's technical requirements.

We are delivering strong, eco-friendly, maintenance free solutions with high loading capacity and long service life. We provide very enduring modular pontoon product, which can generate any size uniform structure needed on water through our special connection system.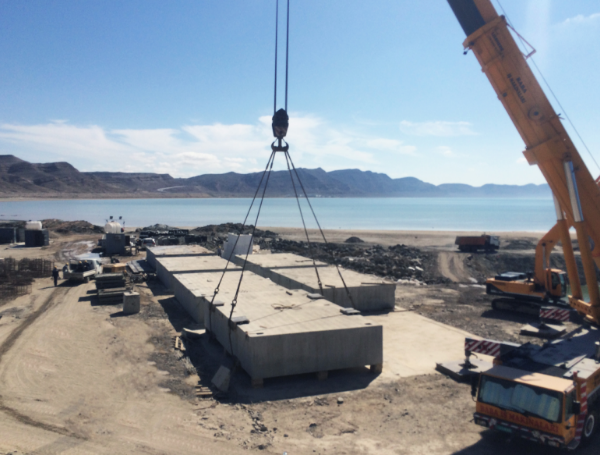 Challenging Projects
We have successfully completed a high capacity pontoon project for Hyundai Engineering, which can carry up to 100 tons. In this challenging project, we provided a direct solution with our high-end R&D and construction capability.
HSB Marine has successlly developed, produced and delivered turn-key solution for global projects that were undertaken over many different challenging geographies.